Here i am.
Ok.
January 5th 2007
Me at 331lbs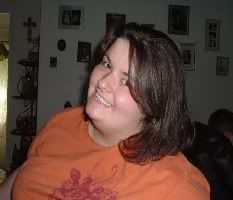 From march of last year but roughly the same weight...
maybe a bit smaller than 331lbs but i think you get the point...
me on the left and my friend Jen on the right :)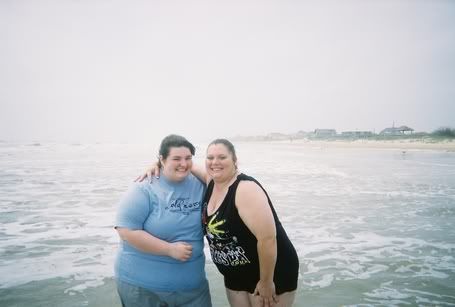 End of March 2007
around 282lbs or so...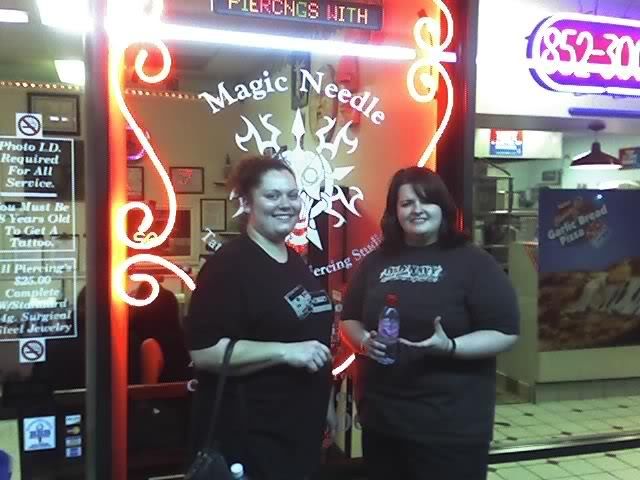 Celebrating 50lbs lost
my first tattoo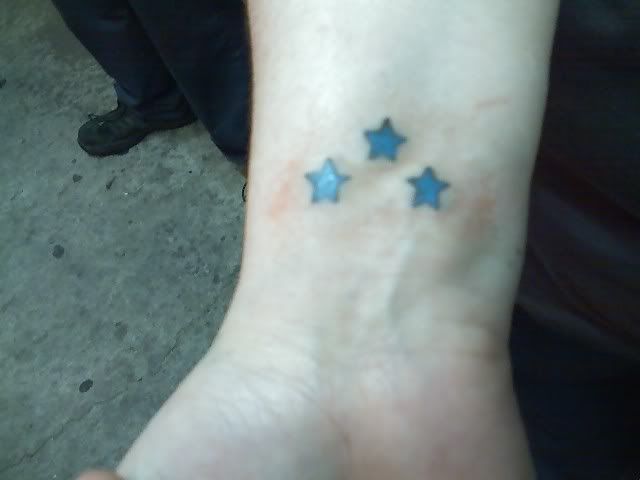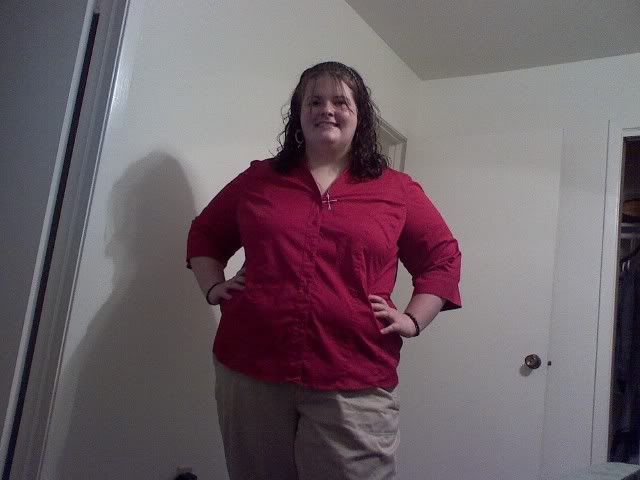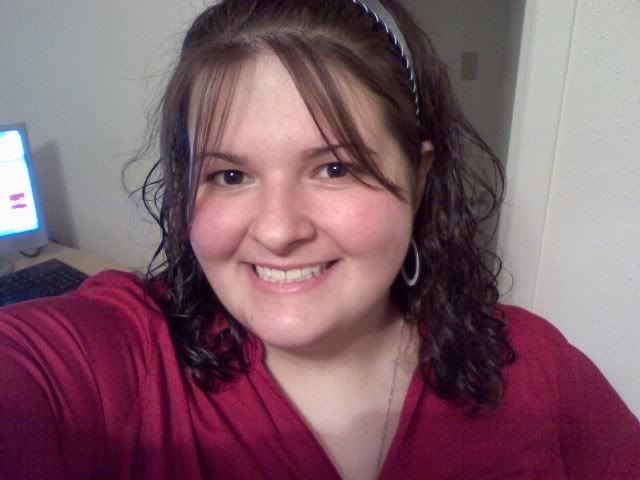 I think this is april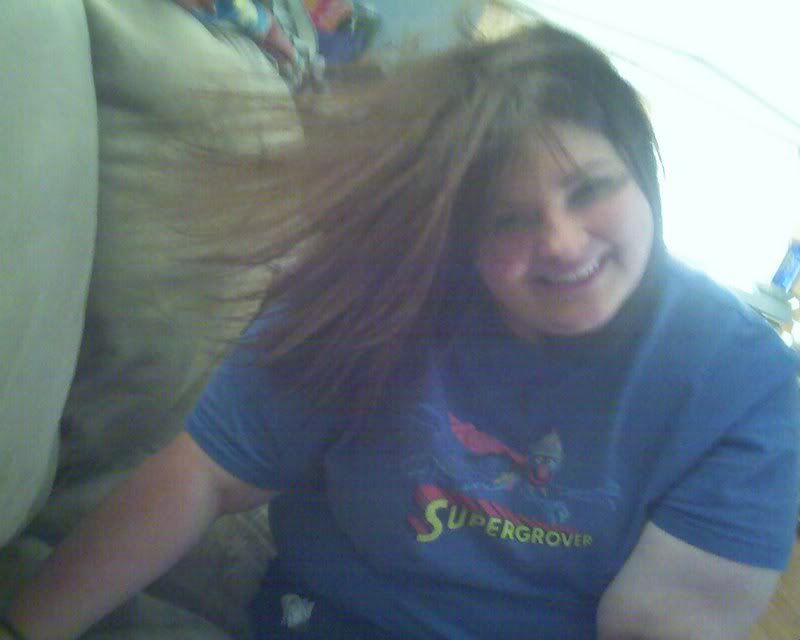 Mayish 2007
269lbs... may 5th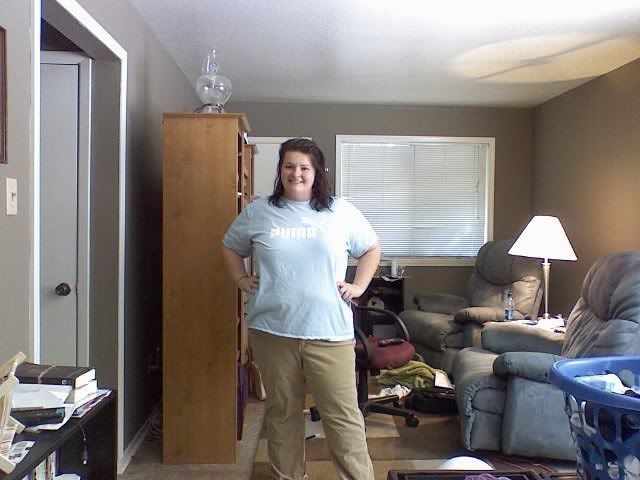 Dressed up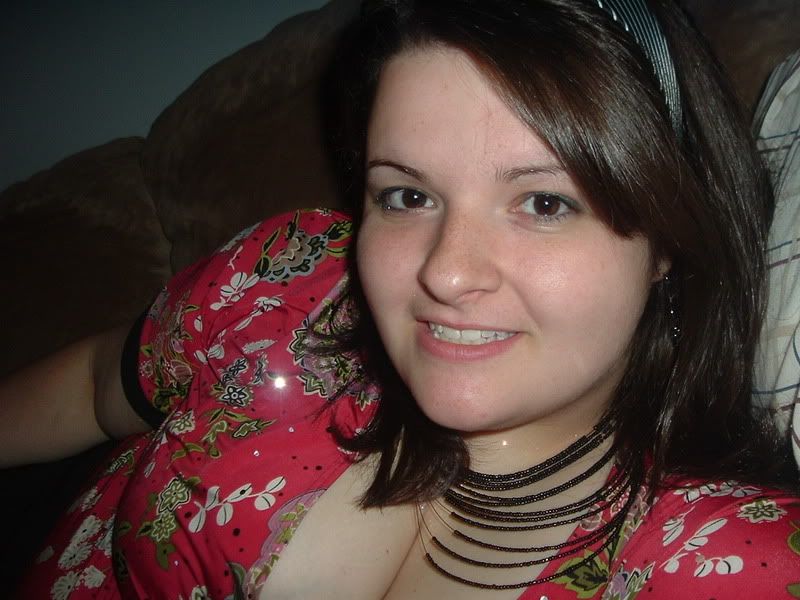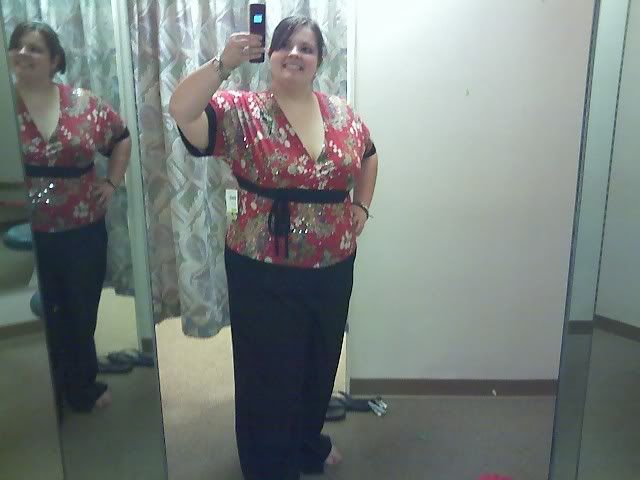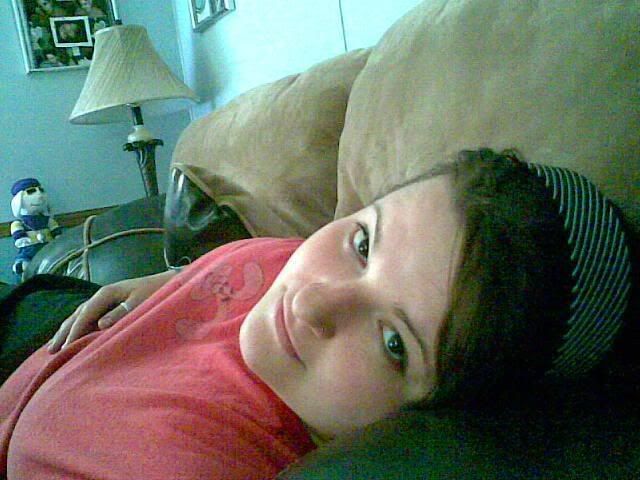 At the park 5-25-07
xxlg shirt... very baggy now :)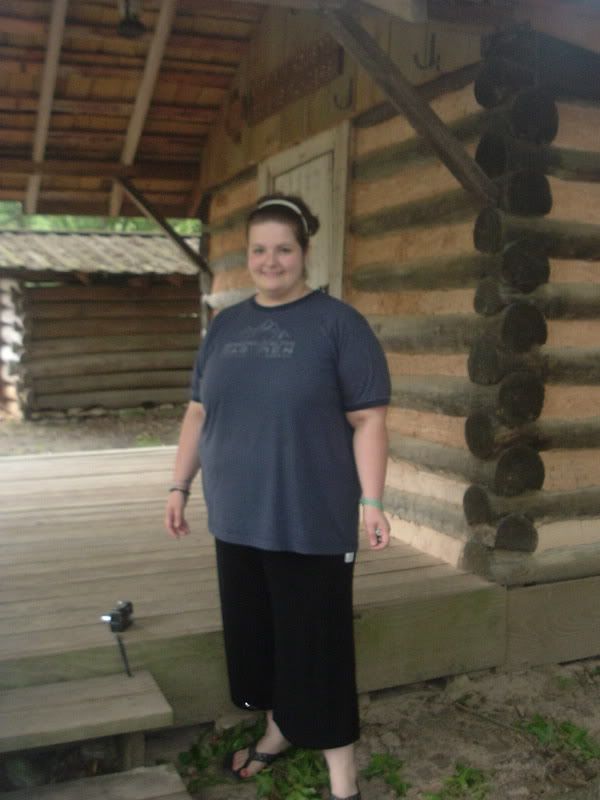 Today
i have a weigh in this week... i hate to call it before the doctors scale does...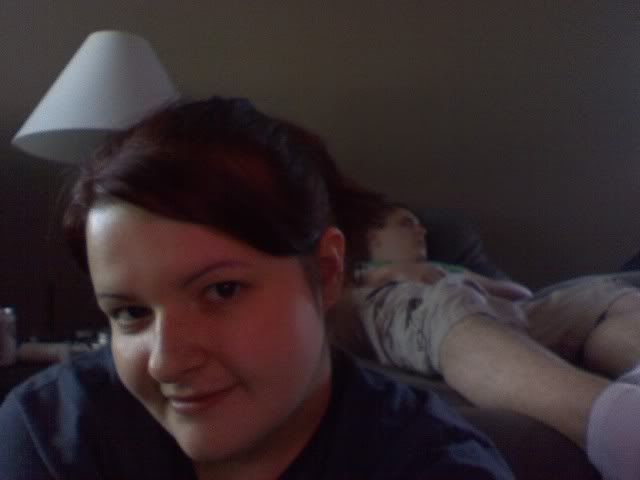 So i've lost a little over 70lbs... since Jan. This year... diet, exercise, appetite suppressant, and determination...
Also my friend from the beach and tattoo shop pictures jennifer... she has lost a little over 70lbs as well and this is one of her latest pics
Hoooraaaaayy!!!
It's a little bit dark...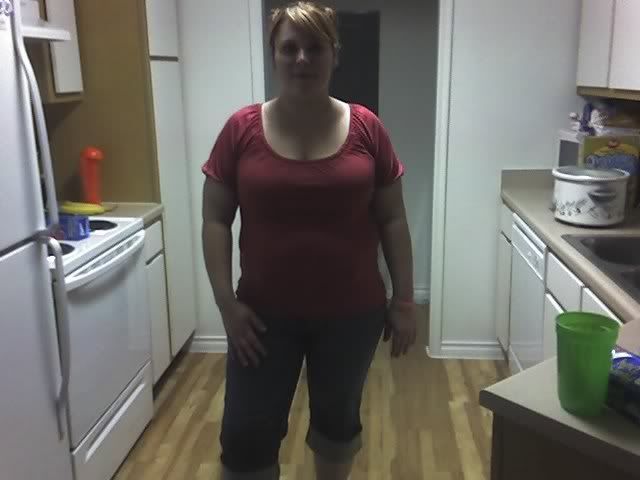 x-posted to my journal and the community :)
Hmm.... this is a pictureography...