Hopefully!
so i am feeling pretty good.
I will update weight in a week or so. I have gained but not for long. I promise ♥ I'm tired of expanding so! WOoT!
i was trying to take some pictures of me for fun for myspace but i think they came out dirtier than intended. Ha!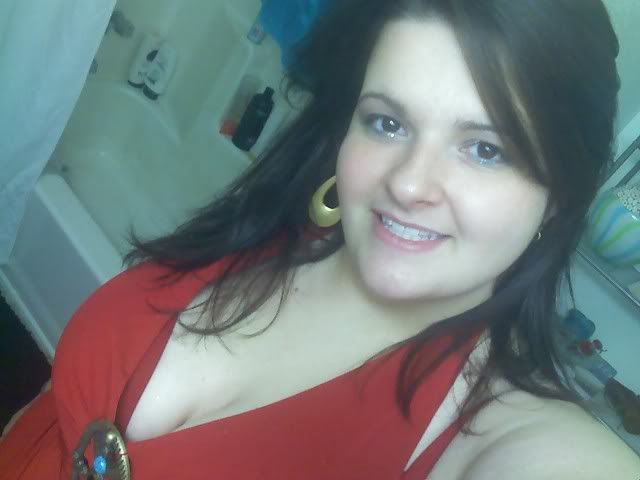 Well it makes me happy to see good angels... i am alittle surprised that i look like that second picture... weird. I have changed a lot... I've never worn a shirt like that... Neat.
What do you think?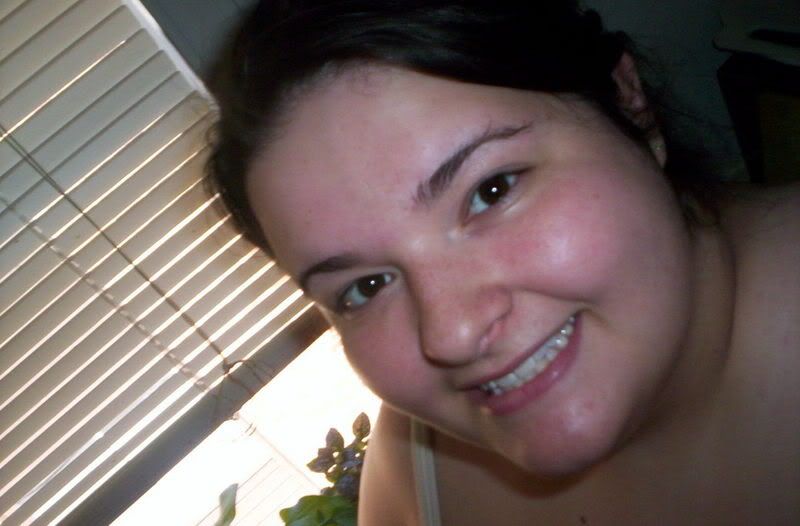 it's been almost two months now since i had my gallbladder removed... wow i'm so glad i will not suffer that fate again.